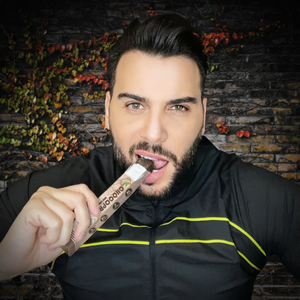 Celebrities favourite snacks!
The Chocopro Line has a mission of turning your everyday delicious snacks into nutritious superfoods!
Gluten free, Vegan, Sugar free, Plant proteins, Natural products ...
YOU name it, WE have it!
A Brand Trusted by more than 1/2 million people worldwide
Why Chocopro ?
We are a team of top notch innovators whose aim is to develop unique and super effective products & make a difference to your life .
``MY DREAM BAR !``
I couldn't believe my eyes when i found the vegan dark protein bar online! the crunchiness of the seeds and the delectable cholesterol free chocolate concoction is just what i need to maintain my physique ~M.H.
Gluten Free & Sugar Free